About us
TMission , Top Message
Mission
We, as a group of experts with professional knowledge and skills, willl contribute to realization of sustainable agricultural development and
safe / enriched living environment.
Top Message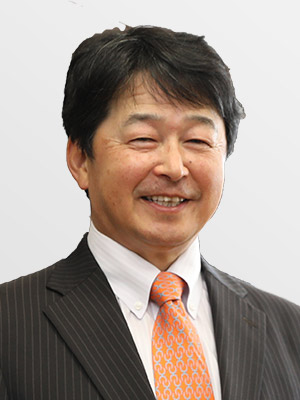 SAI are a member of Sumitomo Corporation Group specialized in chemicals and materials for Agriculture, Life-Environmental-Health, and Pet-Care products, and are engaged in trading of those products not only in Japan but globally.
In the field of Agriculture and Life-Environmental-Health, we export, import and distribute locally these products making use of the global network of Sumitomo Corporation as well as our own sister companies or subsidiaries, whose companys' names often start from "Summit-Agro" or "Sumi-Agro" and followed by the country of their domicile. Among the products we handle, there are proprietary products, for those we own intellectual properties including registration at the relevant authorities, and manufacture in our own name.
In the field of Pet-Care, we sell products in Japan under the licensed brand name of "Hartz", the name of U.S. company co-invested by Sumitomo Corporation.
We are aiming to contribute to Food and Life for people as well as Safety and Happiness for human and pets, and are committing ourselves to be a No.1 and only-one company in our industry not only in terms of customer satisfaction of our products but also quality of services and adequacy of operations and compliance system.
Hiromichi Maruyama
President
Summit Agro International Ltd.